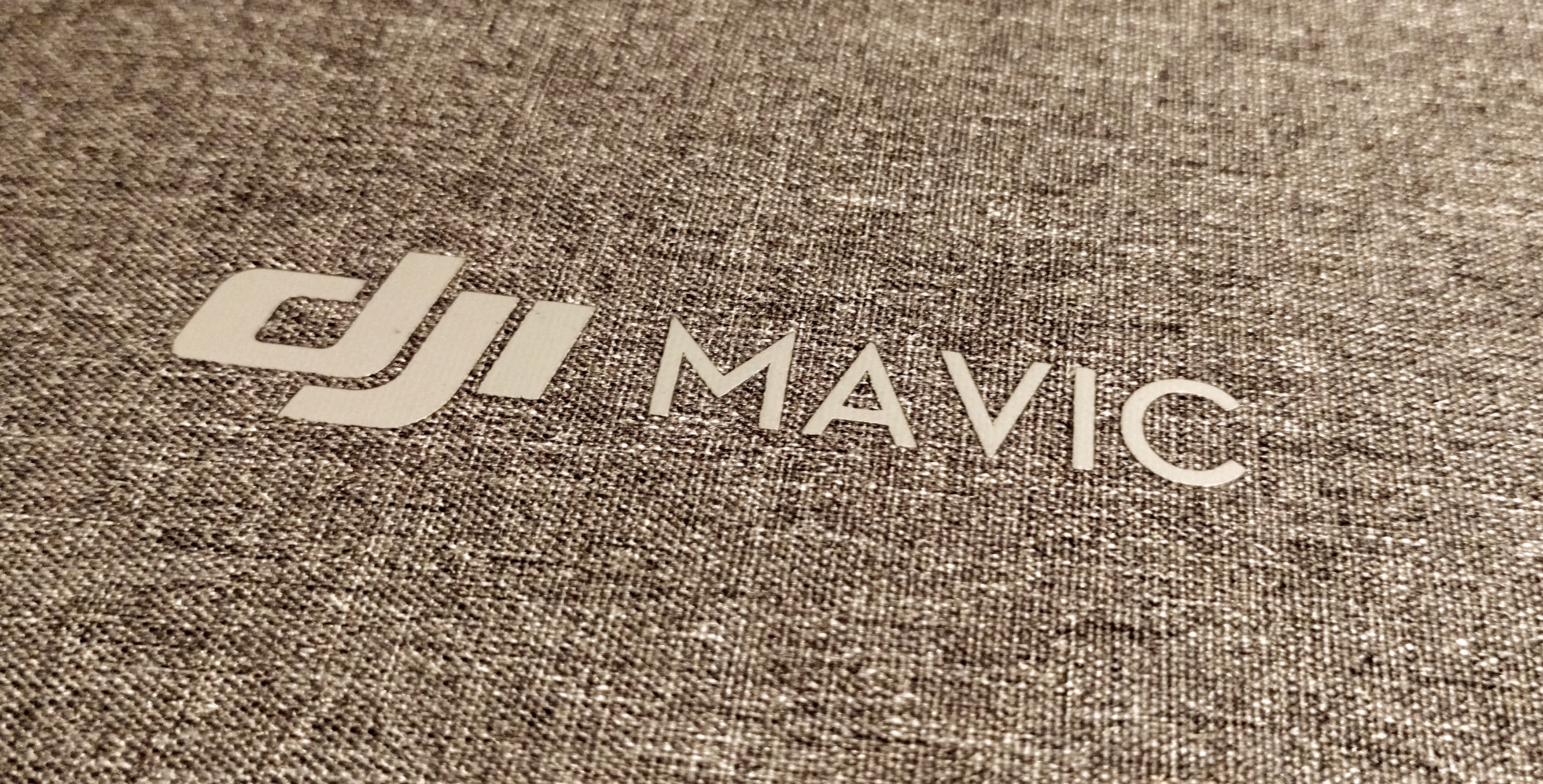 Flying Fun with the DJI Mavic Mini
Details

Written by:

Mat White

Category: Gizmos and RC
Write comment (1 Comment)

A Simple Smart Light Switch?
This is the first post in sometime and I'm hoping to add a little more content to howtogizmo over the coming months… back last January (2017) I started my journey on the internet of things, in other words buying smart home gadgets…. I had already been using a Wemo switch to turn my pond pump off at night when my wife purchased me an Amazon Alexa, this in turn spurred me to expand into the world of smart home lights.
After searching online I decided to purchase a used Philips hue bridge and built up a collection of smart light bulbs :). The Philips hue bulbs are excellent but expensive and you need to leave the wall light switch on all the time, they are also limited in light fitting types. So.... I started to look for a cheaper solution and at the same time looked for a way to turn my TV, Blu ray, Xbox off at night automatically, other than using a Wemo. I needed some sort of smart networkable 4 way adaptor which worked with Alexa? this was proving to be difficult!
Finally I came across the MiHome range which included smart light switches and could be used to directly replace my existing light switches. Perfect!
The below video is a very quick look at the MiHome light switch.
So far so good, it seems to work well!
---
Details

Written by:

Mat White

Category: Gizmos and RC
Write comment (0 Comments)